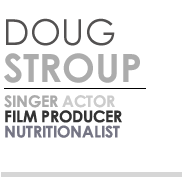 Concerts
Theater and Film
Nutritional Seminars
Special Events

About Doug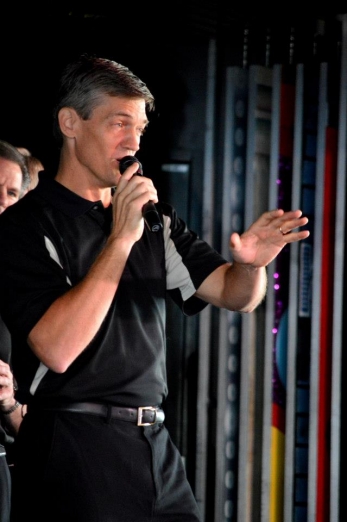 God has given a message and a ministry to Doug Stroup. A message of the peace and hope that is found through believing in the Lord Jesus Christ as personal Savior and a ministry of God's grace and truth through singing, acting, writing and producing.
Bridging all age groups, Doug stands ready to communicate the Gospel message through Southern Gospel music with the Peach State Quartet as well as praise and worship and fun songs for kids as a solo artist. He also offers a Concert of Spiritual Healing that goes much deeper into the darkness that life sometimes throws at us and how we should respond during those times. Doug uses stories, songs, and personal testimony that is more than just a concert.
His purpose is to use his God-given talents for His glory and to be true to the Word of God as he prompts audiences to worship the Lord in spirit and in truth. It is his heartfelt desire for the Lord to use him to make an eternal difference in the lives of others.
A variety of music opportunities are available for all ages, from children to senior citizens. No matter what the setting, Doug Stroup and the Peach State Quartet's youthful enthusiasm is always a favorite, and their heart to focus on the Lord is appreciated by all.
Opportunities Include:
Concerts
Missions, Bible and Pastors Conferences
Homecoming
Revivals
Camps and Retreats
Praise and Worship Services
Fairgrounds
Nutritional Seminars
Special Events
Personal Information
Doug received Christ as his personal Savior in 1974 at the age of 10. It was during his junior year of high school that he dedicated his life to serve the Lord. Doug began his singing and acting careers at the young age of 10 and quickly found that he has a talent and a passion for both.
Doug met his wife, Amy, during their college years. They married in 1988 and received their degrees in Biblical Education in 1989 from Florida Bible College. Prior to that, he also attended Clayton Junior College where he majored in Music Theater with an emphasis on vocal performance. Due to his own personal journey with his health, Doug became Certified as a Wellness Consultant in 2008 and continues to help others overcoming their own health challenges through proper plant nutrition. Doug and Amy have 7 children and currently live with 3 of them on a small farm near Athens, GA.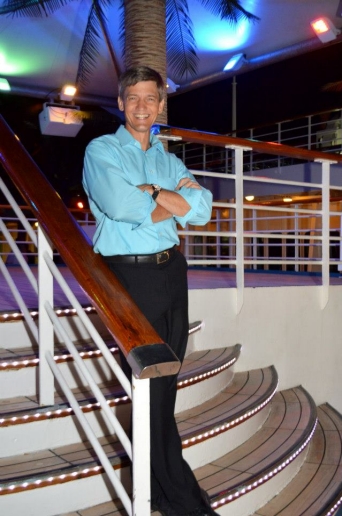 Home

About Doug

Nutrition

Products

Contact Doug
Privacy Policy
|
Terms Of Use
|
Copyright Information
The entirety of this site, Copyright 2020 © Doug Stroup